THE BEIJING NATIONAL STADIUM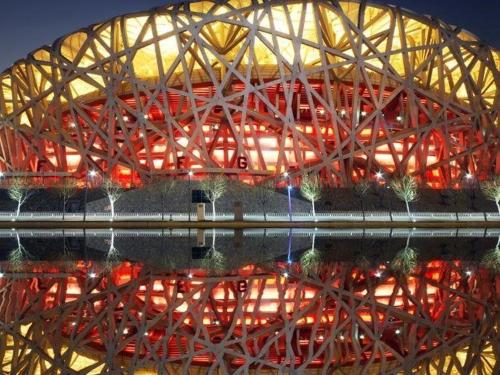 One of the most important venues of the 2008 Olympic Games and the 13th Paralympic Games, this stadium was designed by acclaimed Chinese artist Ai Weiwei.

An internationally iconic structure that has an exterior resembling a bird's nest, the stadium symbolizes a cradle that holds the hopes of mankind for the future.

Sporting history was made here during Beijing 2008, and it is all just a short taxi ride away from SonGy Hotel Beijing . Visit the venues of the 2008 Olympic

Games including the Aquatic Center and Bird's Nest, and revel in the Olympic spirit!

Entry ticket is RMB 50.
Opening hours: 9:00 ? 21:00
Address: 1 National Stadium S Rd, Chaoyang District, Beijing.
THE GREAT WALL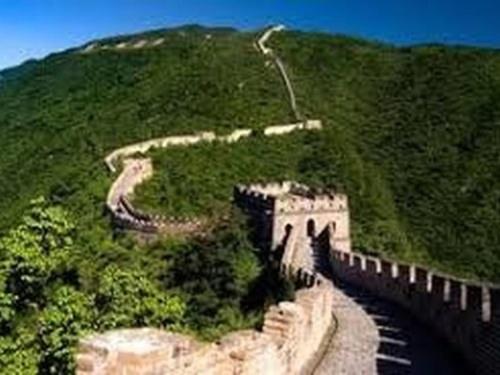 Explore one of the greatest achievements of human engineering at the Great Wall of China. Dating back to 7th Century BC, this awe-inspiring construction is only 45 minutes from Beijing. The popular Ba Da Ling section of the wall can be reached easily from the capital.

The Great Wall of China, one of the greatest wonders of the world, was listed as a World Heritage site by UNESCO in 1987. Just like the spine of a gigantic dragon, the Great Wall stretches up and down across deserts, grasslands, mountains and plateaus, covering approximately 8,851.8km from the east to west.

The Ba Da Ling site is the most visited section of the Great Wall of China, with 2.3 miles (3.74 kilometers) of the wall and 19 watchtowers open to visitors. This section is also accessible to wheelchair users, with an elevator available. We recommend at least half a day to visit.

Wall opening hours: 6:30 ? 19:00.
FORBIDDEN CITY & TIAN'ANMEN SQUARE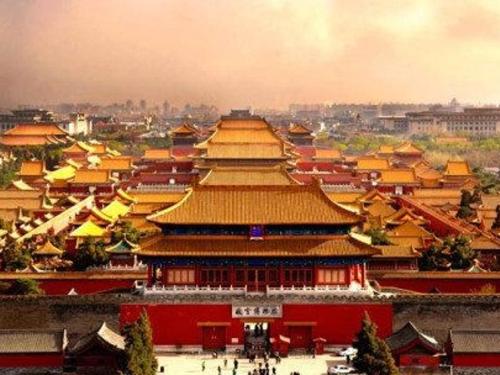 The world's largest collection of preserved ancient wooden structures, including incredible statues and reminders of China's ancient civilizational glories, the Forbidden City and Tiananmen Square are important parts of Chinese culture.

Located at the very center of Beijing, the two structures were built at the beginning of the 15th century. The Forbidden City, separated from the Tiananmen Square by the Tiananmen Gate, was home to many Chinese emperors between the Ming andQing Dynasties and was declared a UNESCO World Heritage Site in 1987.

The Forbidden City consists of some 980 buildings and covers an area of 720,000sq m. Inside is the Palace Museum,openallwhich has an impressive collection of artworks from both the Ming and Qing dynasties. Tiananmen Square is also surrounded by historical sites, such as the Monument to the People's Heroes, the Great Hall of the People and the Mausoleum of Mao Zedong.Opening hours:

The Forbidden City is open 8:30 - 17:00 during April 1 ? October 31; and from 8:30 ? 16:30 during November 1 ? March 31.

Entry prices:
The Forbidden City - April 1 ? October 31 RMB 60; and November 1 ? March 31 at RMB40.

Tiananmen Square is free to enter.